The Estate embraces the aspirations of discerning families and provides facilities and amenities that pertains to delivery of such a lifestyle.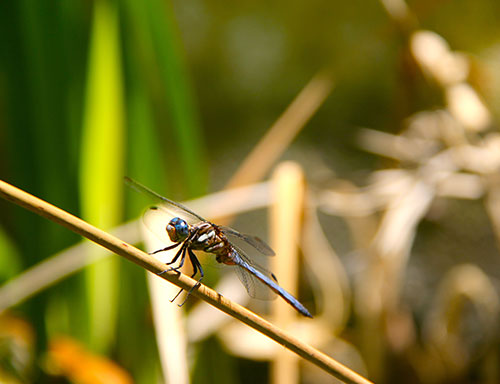 Abundant fauna and flora makes Estate d'Afrique a paradise for nature lovers. Tranquil, unspoilt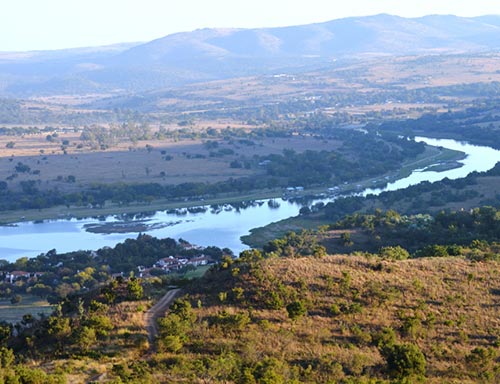 Hiking and trekking enthusiasts can soak in the beauty of nature by exploring the various trails on the Estate.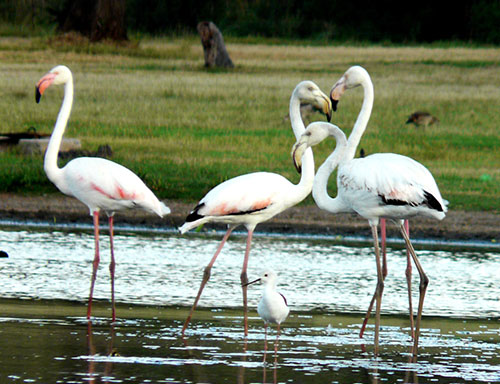 Birding enthusiasts will be elated at the number of vast bird species recorded in the area.
Read more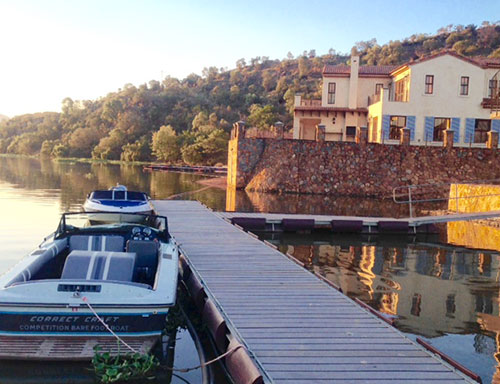 Watersport is an obvious choice for outdoor fun and Hartbeespoort Dam is the ideal spot for water enthusiasts. Launch boats and jet-ski's from the Estate's waterfront and enjoy all the dam has to offer.  Take a rowing trip in your canoe up the Crocodile River to experience the abundance of birdlife.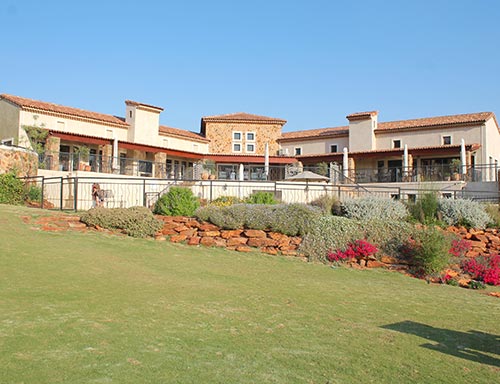 The clubhouse, with majestic views of the dam has a multi-purpose function hall and a boardroom available for rent to residents for private functions, conferences, meetings, weddings and birthday parties. The pub, swimming pool and beautifully decorated lounge with fireplace and reading corner are available to residents for use all year round. The clubhouse is fitted with a generator in the event of a power outage.
 
Contact the Estate Office for the facilities rental agreement: This email address is being protected from spambots. You need JavaScript enabled to view it.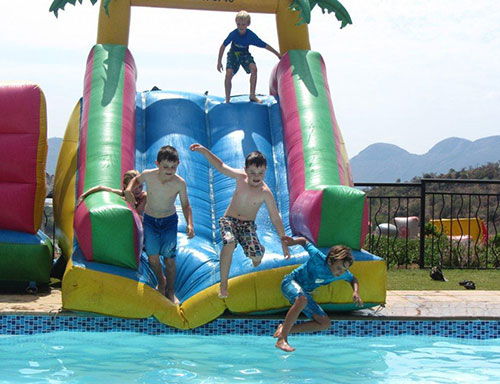 Amenities for children include an indoor playroom at the clubhouse, jungle-gym, swings, swimming pool and grassed outdoor areas.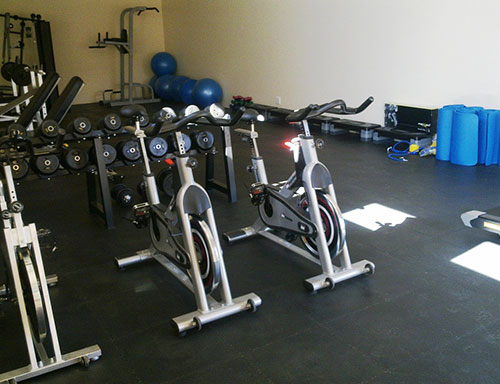 The fitness centre, located in the basement of the clubhouse, is equipped with free weights, rowing machine, spinning cycles, treadmills, change rooms and shower facilities. For a minimal monthly membership fee residents can make use of the fitness centre, which is open from 4 am to 11 pm daily.
Contact the Estate office for your gym membership application form: This email address is being protected from spambots. You need JavaScript enabled to view it.
A form of boules where the goal is to throw hollow metal balls as close as possible to a small wooden ball, while standing inside a starting circle with both feet on the ground. Residents are welcome to supply their own boules and use the Pétanque court at the clubhouse free of charge.