Journal
d'
Afrique
December

Thank you to everyone who made the 2015 year-end get-together a memorable occasion! We wish you all a peaceful and safe December 2015. Thanks for a great year!
---
Estate d'Afrique Board of Directors
Dear Owners and Residents,
As we reach the end of an eventful 2015, we would like to thank you all for your support throughout the year. 2015 was an exciting year in the development of the Estate's marketing drive, starting with our entrance structure on the R104 Provincial Road and our brand-new website. We hope to further enhance the entrance early in the new year. The Fibre to the Home project is well underway and MTN has earmarked micro-trenching to commence in February 2016. On the legal side, we submitted comprehensive comments on the Community Scheme Ombud Service Act, as well as the regulations on levies and fees. We continue to participate in the Broederstroom Land Claim Action Group meetings. Environmentally speaking, we will start using our grey water for irrigation of the common garden areas soon. We have also embarked on a Saartjiespruit maintenance project and the initial clean-up was successful thanks to our maintenance team. Plans for 2016 include a detailed, focused short- and long-term marketing strategy, completing the furnishing of the clubhouse pub and creating increased social responsibility with a new outreach project.
The preliminary operational and capital budgets for the 2016/2017 financial year are currently under review and will be tabled at the General Meeting scheduled for 20 February 2016.
Wishing you and your loved ones safe and happy Holidays.

---
Fanus Gouws, Estate Manager
The year of 2015 is almost history although January sounds like yesterday. From my office I experience the sound of jubilant children grabbing the holiday by the throat already and on the other side I observe contractors running around anxiously to finalise last procedures. In general our estate is still well maintained and infrastructure well-kept and maintained and we are really grateful that despite the drought, our water supply is still sufficient. May everyone enjoy the festive season with family and friends, cherish life and travel safely.
---
"Christmas is not as much about opening our presents as opening our hearts." ~ Janice Maeditere
---
Important numbers
Estate Manager: 082 335 3540
Estate Office: 079 492 1630
Security: 082 893 7272
Hartbeespoort Police: (012) 253-1000
Necsa Emergency & Fire: (012) 305-3333
Ambulance: 082 911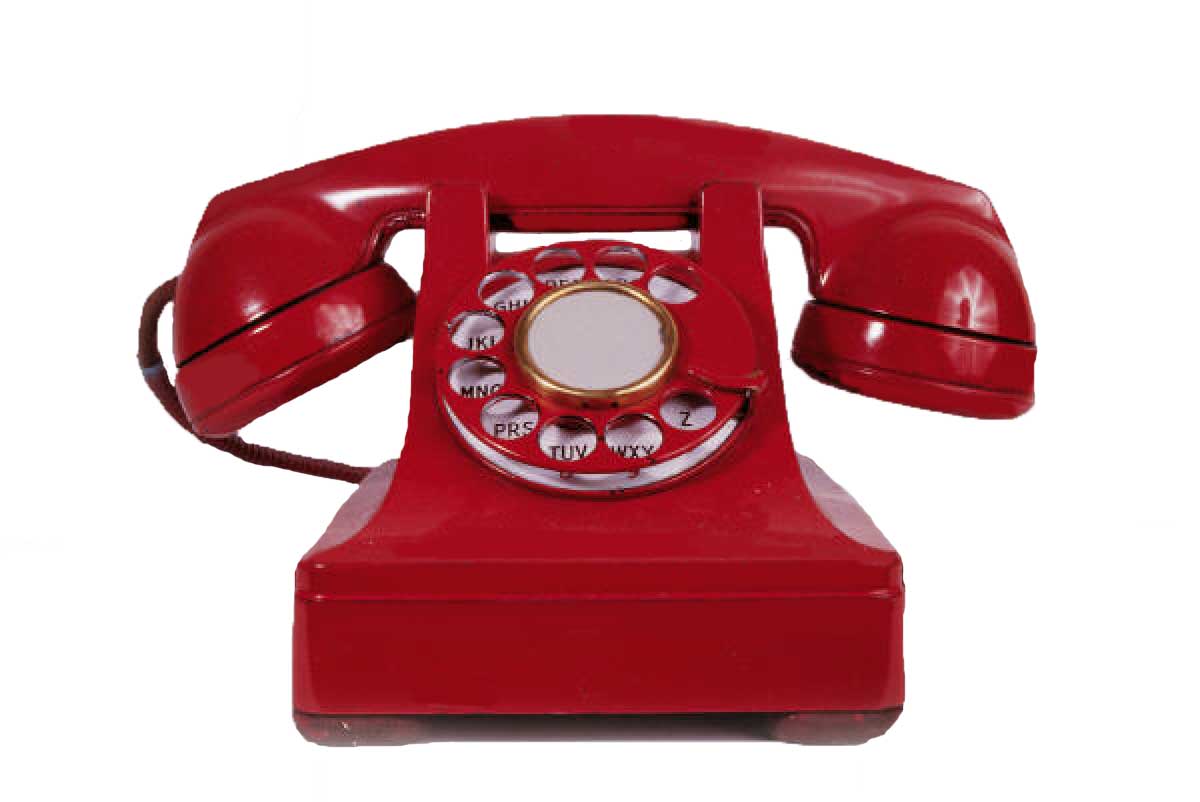 Clubhouse Facilities Rental
Function hall and boardroom available for private functions, birthday parties and conferences! (Residents only).
Contact Adele to book your date! 079 492 1630.

Property Agents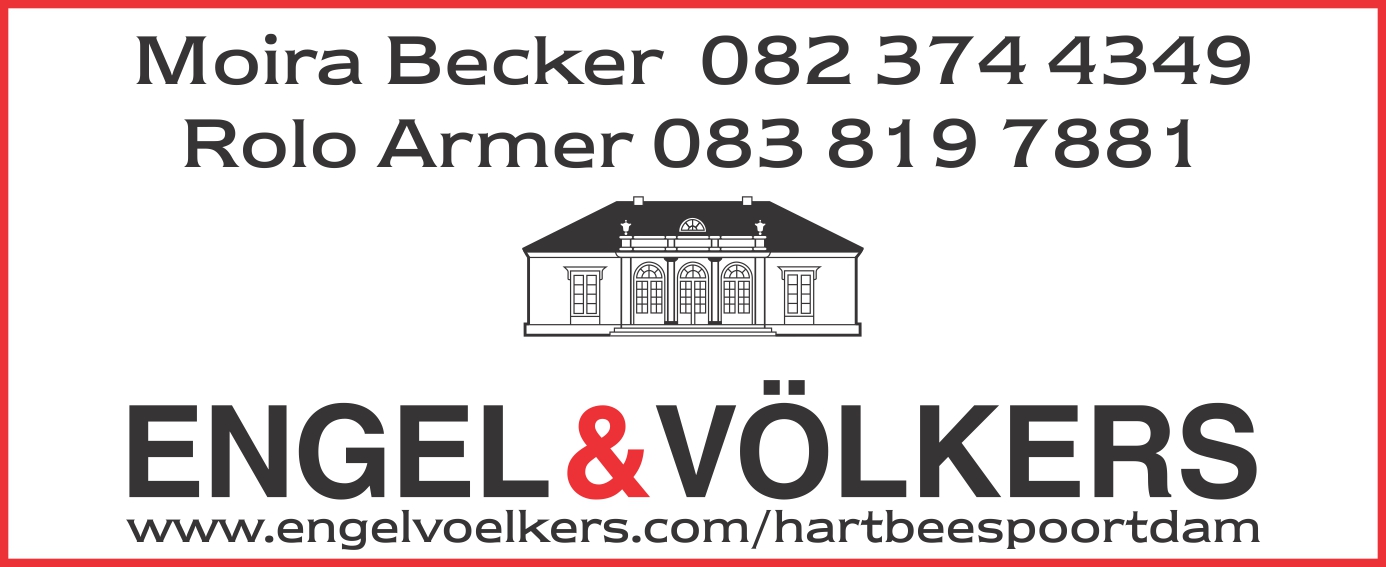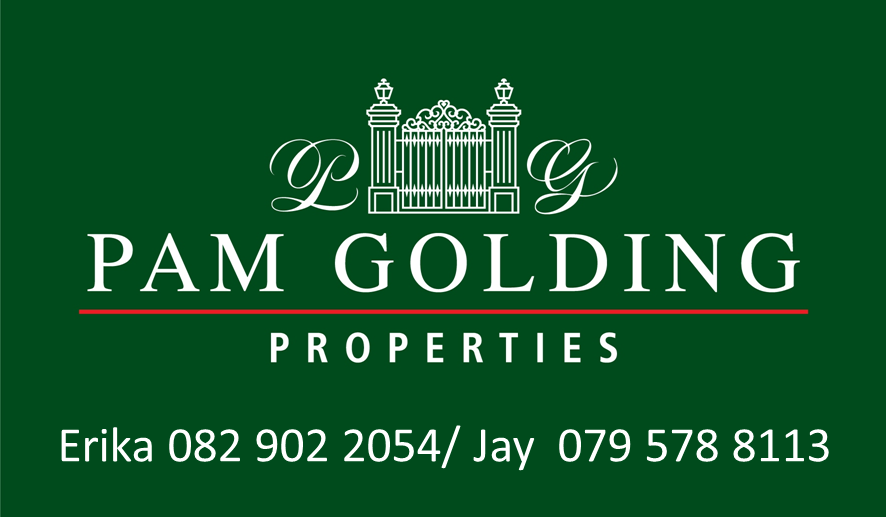 ---
Holiday Safety Tips
December holidays are special times when families and friends come together to celebrate the Season. It is also the time of year where families and friends are most generous in the tradition of giving gifts. Unfortunately, burglars view the holiday season a little differently. Statistics clearly show that criminal activity increases during the holiday season. Here are some great tips for Holiday security: Ensure that your alarm is tested regularly and in working order. Inform your neighbours of your holiday plans so that they can keep an eye on your property. Double-check that you have locked and secured all windows and doors before leaving home. Do not leave tools like ladders or spades outside. Do not hide spare keys under rocks, in flowerpots, or above door ledges.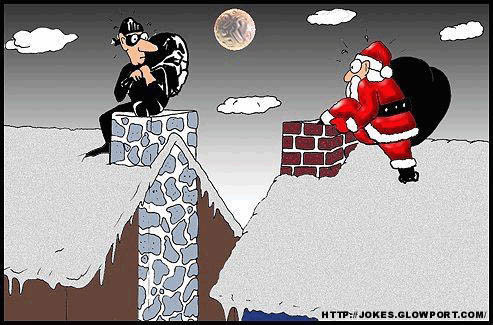 Be water-wise
Despite the welcome rain over the past few weeks, we are still experiencing a drought. Please continue to use water sparingly. Do not use garden hoses to wash cars or clean driveways. We also ask that you only water your gardens after 18h00 or before 08h00 in the morning. The Estate's water supply from the borehole is strong, but we caution residents to be water-wise. Please adjust the timers on your irrigation systems and inform your employees of our request.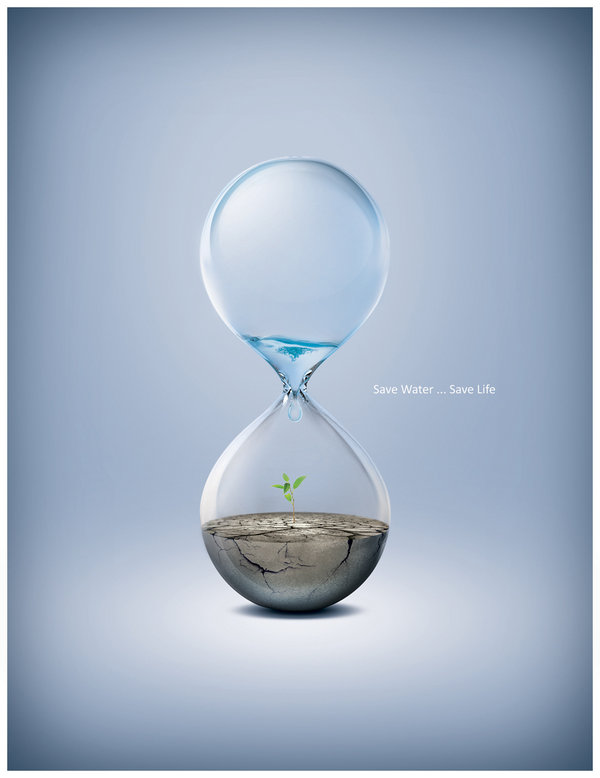 Reminder
Living on the Estate means being part of a community of people who share a secure and high quality lifestyle. All too often small day-to-day issues can become big irritations to neighbours and we ask your cooperation this Holiday Season. Please don't mow your lawn on Sundays or drive faster than the speed limits on the Estate roads. This is a special appeal to not let the volume of music, radios, television sets and electronic instruments keep your neighbours up. For the sake of our pets and neighbours, let's have a firework-free New Year – fireworks are prohibited on the Estate.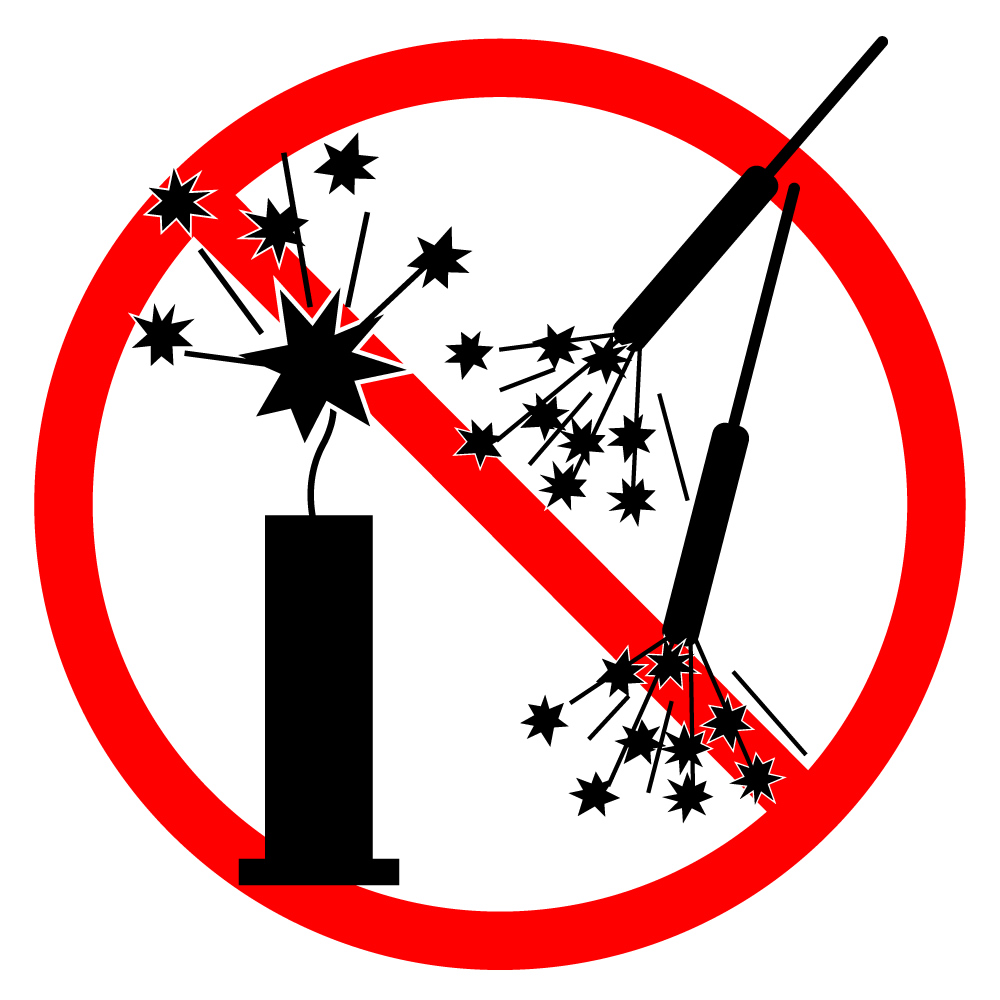 ---
Hofman architects
66 Gousblom Ave, Newlands, Pretoria
P.O.Box 283 Newlands 0049
T: 012 361 7078
F: 086 565 3443
Email: This email address is being protected from spambots. You need JavaScript enabled to view it.
Web: www.hofman.co.za
FB: www.facebook.com/HofmanArchitects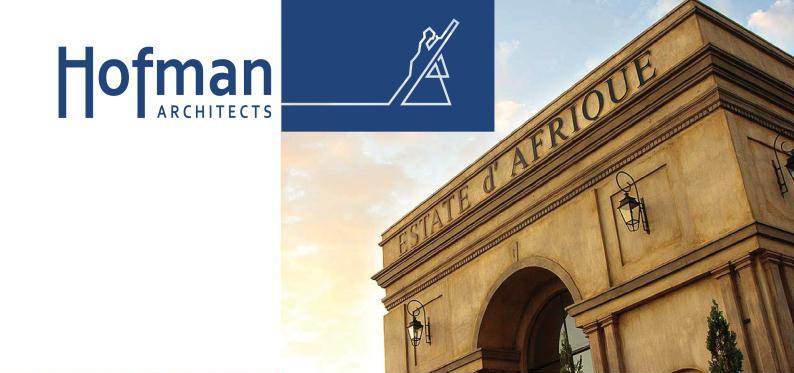 Launching
Due to current low water levels, watercraft launching from the lighthouse is suspended. When launching resumes, please remember to have a copy of your CoC and CoF with you. Skippers are reminded that the DWA and SAMSA Regulations are published on the Estate's website, www.estatedafrique.com
Follow us
View our promotional video on YouTube & like our page on Facebook
---