Journal
d'
Afrique
OCTOBER

Good day to all Owners and Residents
Looking around us we see summer showing its splendour and I wish the same to and in every one's life experience. A drive down the Boulevard into Estate d'Afrique has become a soul comforting, yet nostalgic one, as a reminder of the December festive season drawing near once again.
In the meantime, the regular summer maintenance program has commenced and I would like to wish the operational staff good luck with this time-consuming task. We will also be cleaning up the Kariba Weed in Saartjiespruit.
The appearance of the Estate is and remains our pride.
I conclude by declaring the general status of our Estate to be good and well despite day to day challenges.
I wish you all well for October and unfortunately with the vast diversity of support and nationalities residing on site I am not even allowed to say: Go Bokke!?
Fanus Gouws, Estate Manager
---
"People who throw kisses are hopelessly lazy"- Bop Hope
---
Fitness Centre
Membership (residents only) R120 pp per month (older than 14). Contact Adele on 079 492 1630.
Start your healthy life today!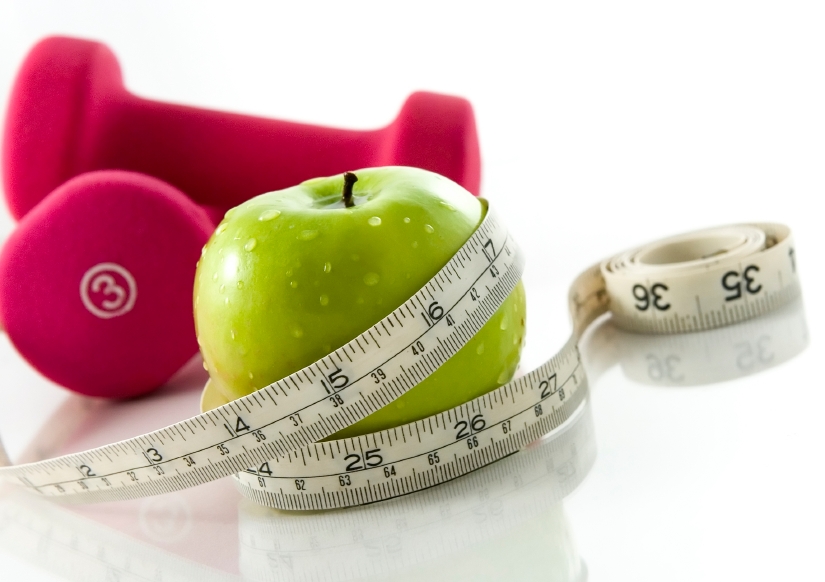 Clubhouse Facilities Rental
Function hall and boardroom available for private functions, birthday parties and conferences! (Residents only).
Contact Adele to book your date! 079 492 1630.

Property Agents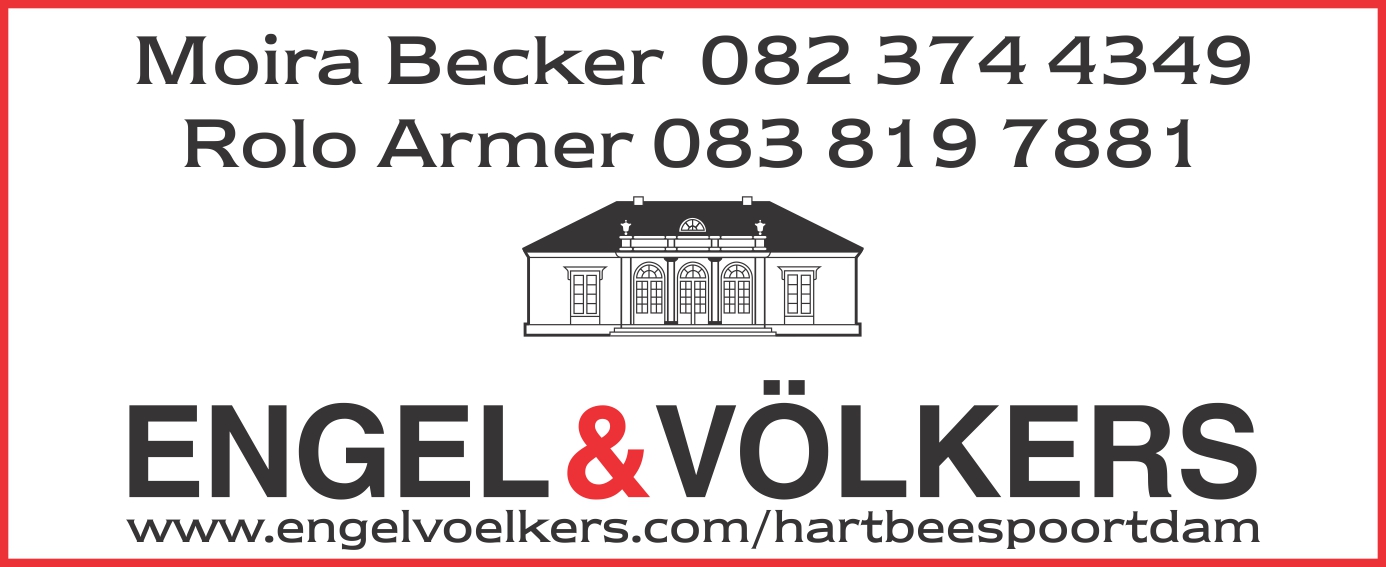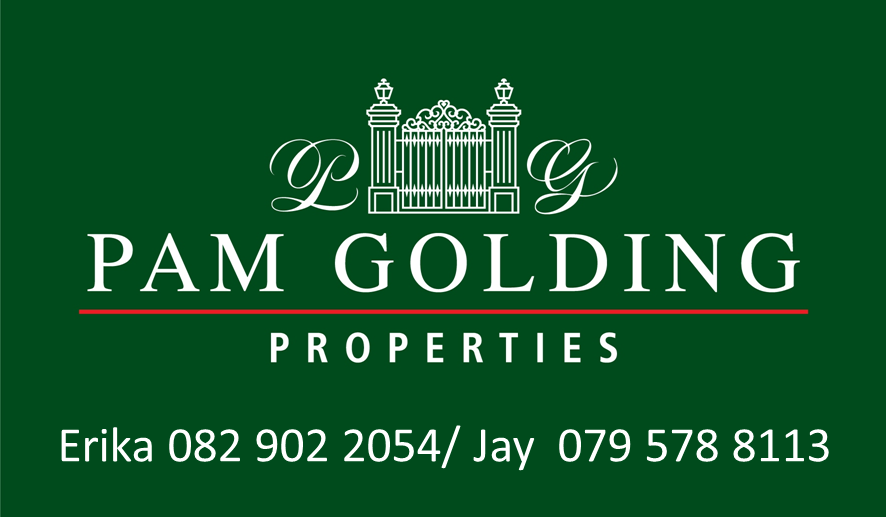 ---
Important numbers
Estate Manager: 082 335 3540
Estate Office: 079 492 1630
Security: 082 893 7272
Hartbeespoort Police: (012) 253-1000
Necsa Emergency & Fire: (012) 305-3333
Ambulance: 082 911


Be water-wise
The Estate provides A grade drinking water to residents from 4 boreholes. The quality of the water in the reservoir is tested every month and is classified as class 1 drinking water. Although the current borehole supply of water is sufficient for the Estate, we continue to support water-wise initiatives.
Hofman architects
66 Gousblom Ave, Newlands, Pretoria
P.O.Box 283 Newlands 0049
T: 012 361 7078
F: 086 565 3443
Email: This email address is being protected from spambots. You need JavaScript enabled to view it.
Web: www.hofman.co.za
FB: www.facebook.com/HofmanArchitects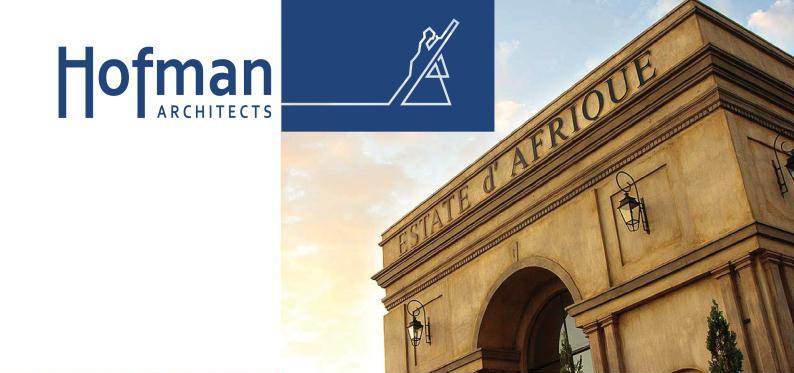 ---
Wildlife on the Estate
Due to our unique combination of mountain, grassland and water environments, we are very fortunate to have a variety of wildlife on and near the Estate.
We have a large porcupine warren in the mountain, just off the dirt road. We ask that hikers please keep a distance from the warren to preserve the safety of the porcupines. We also have an active water monitor community on the waterfront and at the bridge over Saartjiespruit. Please slow down before the bridge, as the babies are crossing the tar road to get to the river on the other side.
A family of warthogs has moved into a burrow on the island at the fork in the access road from the R104. Please ask your visitors to also slow down here, as these hogs cross the road to the veld daily.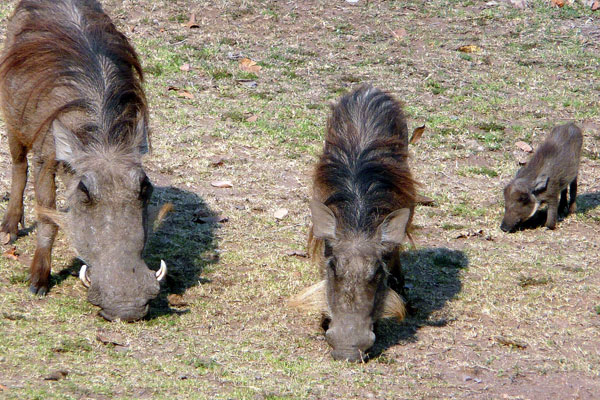 Discover Birding – African Fish Eagle
Probably the most familiar bird of prey in Africa, the African Fish-Eagle (Haliaeetus vocifer) is found throughout southern Africa, except in waterless areas.
Its name is derived from the Greek words halieos and aetos meaning "fisherman" and "eagle". Vocifer refers to its loud, vociferous call, for many the essence of Africa.
They are capable of lifting and flying with fish up to 2 kg in weight and anything heavier is beached by flopping across the water using their wings as paddles. As with most raptors they exhibit something called reverse sexual dimorphism where the females are larger than their mates. When breeding, two eggs are laid but the second chick is often killed by its sibling.
The feet have rough soles and are equipped with powerful talons in order to enable the eagle to grasp slippery aquatic prey. While this species mainly subsists on fish, it is opportunistic and may take a wider variety of prey such as smaller water birds. Look out for the nesting pairs of African Fish Eagles in the vicinity of the Estate.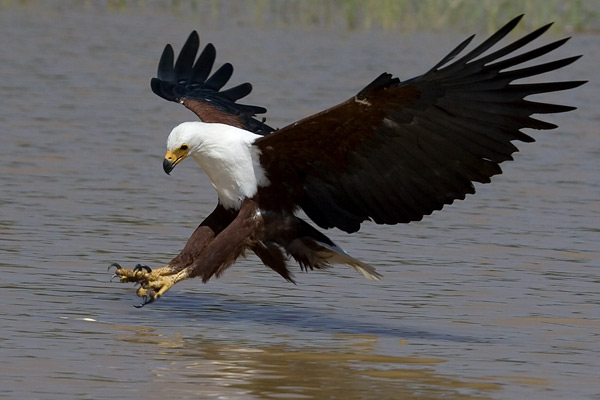 ---
Local History – the Police Station at Hekpoort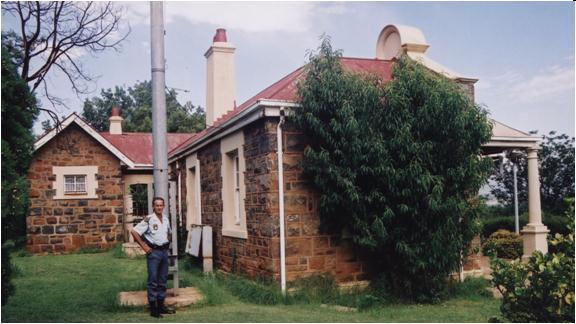 As early as 1908, the Transvaal Public Works Department mentioned a "police post" located at Hekpoort .
At that time the owners of the farm would not voluntarily sell the small piece of land to the state, and in 1909 the district commander at Krugersdorp officially applied for 5 acres of land. However, only one acre of land was approved and the State "temporarily" acquired the land in 1912.
During a storm on 7 April 1912, two temporary buildings, a mule and a horse stable, were completely blown away and a third building "moved from its foundation." Although the police station had a strategic location on a hill overlooking the area, water supply remained a problem. Water was transported by a wagon drawn by two oxen twice per day from the Magaliesriver. In 1944 an agreement for the purchase of water from the neighbour, Mr. Manson, was reached. By 1952, the station boasted one motorcycle, a telephone and "parafien-beligting". Additions included a home for a constable Molife in 1957, gasoline storage in 1958 and a new house in 1970. The remains of a British blockhouse from 1901 are still visible north of the station and large field stone ruins, probably of archaeological interest and of early Tswana origin (around 1650), can be found south and east of the station.
---
Breast Cancer Awareness
The designation of October as "Breast Cancer Awareness Month" in South Africa reflects a nationwide drive by public and private healthcare structures to raise awareness of this debilitating disease across all races and class structures.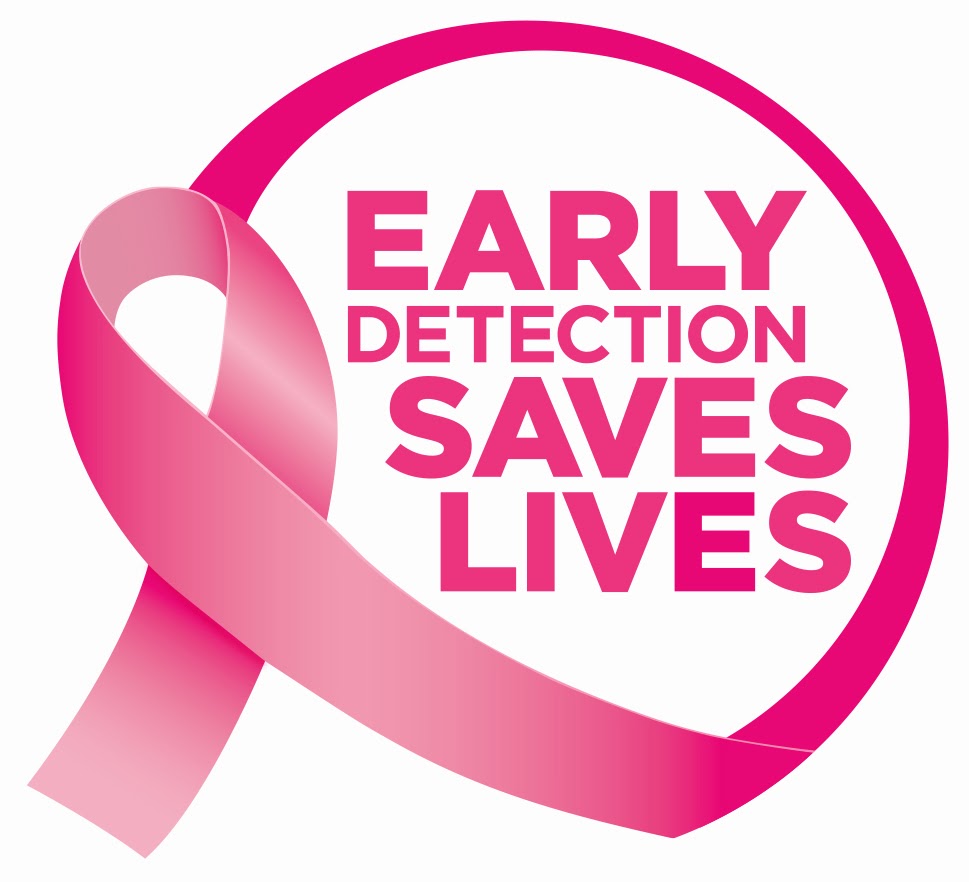 Charity Drive – World Hunger Month
Around the world, more than 868 million people lack adequate food and more than 25,000 die each day from hunger-related illnesses. Stop Hunger Now operates meal packaging locations in 17 cities throughout the U.S. and international locations in South Africa and Malaysia. Last year, volunteers around the world packaged more than 2.3 million Stop Hunger Now meals during October. In South Africa, the packaging event at Fourways Crossing Shopping Centre will be taking place on 19 October 2015.
Please drop off non-perishable food items at the Estate office and we will donate to Stop Hunger Now.
Row row row your boat
Boating season is open! Please remember to have a copy of your CoC and CoF on board when launching watercraft.
082 990 5961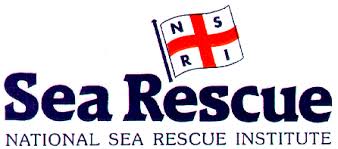 ---
View our promotional video on YouTube
https://www.facebook.com/EstatedAfriqueSA
---